Please visit the Century Council for information and resources
on how to fight drunk driving and stop underage drinking.
PLEASE ENJOY RESPONSIBLY. Yago® Sangria is 7% Alc./Vol., ©2022 Specialty Wine Co., Silverton, OH. Privacy Policy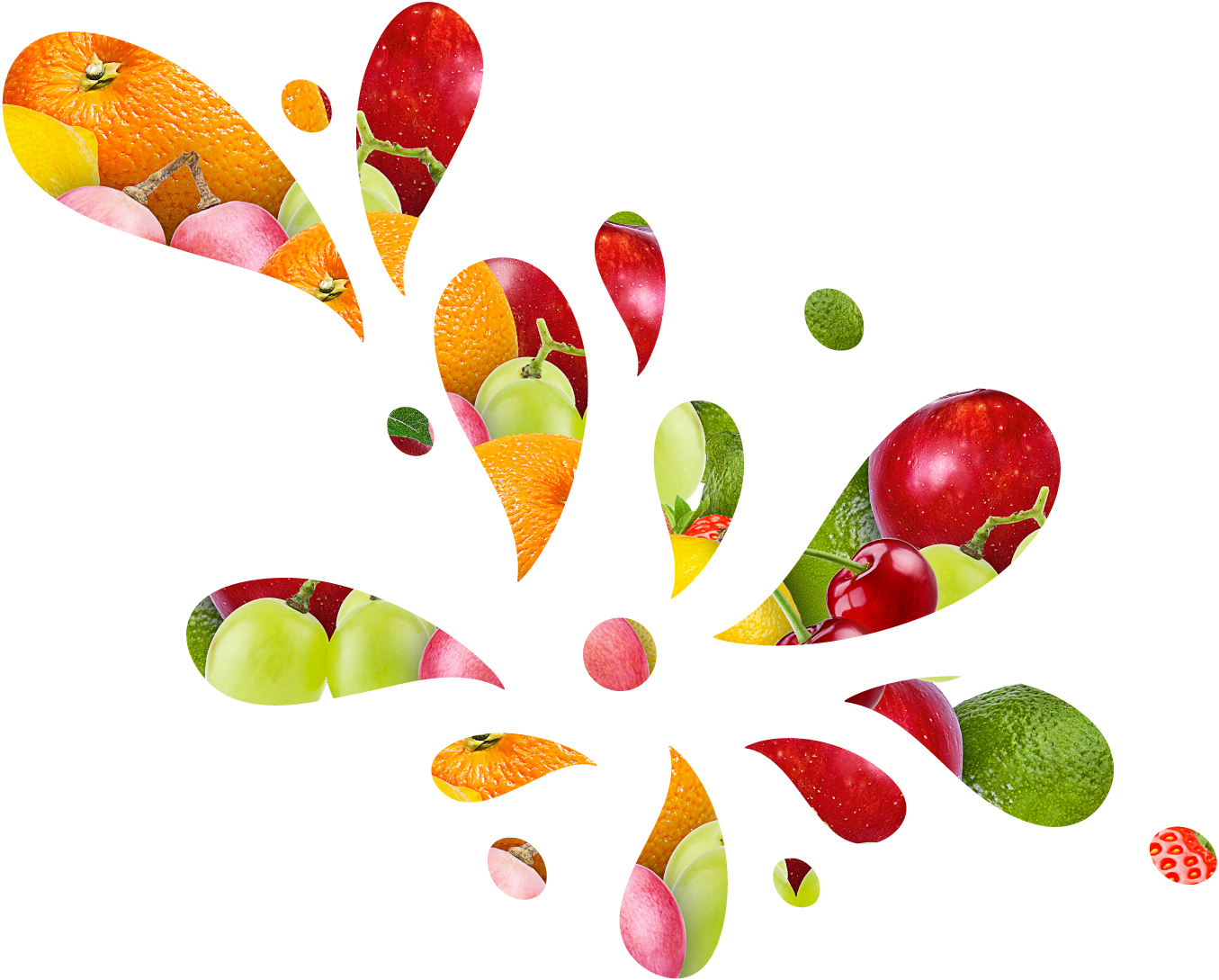 If you have any questions about our
products, we would love to hear from you!
A REFRESHING BURST OF FLAVOR
Fresh, fruity and refreshing, Yago® Sangria will be your new favorite anytime drink. Whether you keep it classic or bring on the bubbles, there's a Yago for every occasion.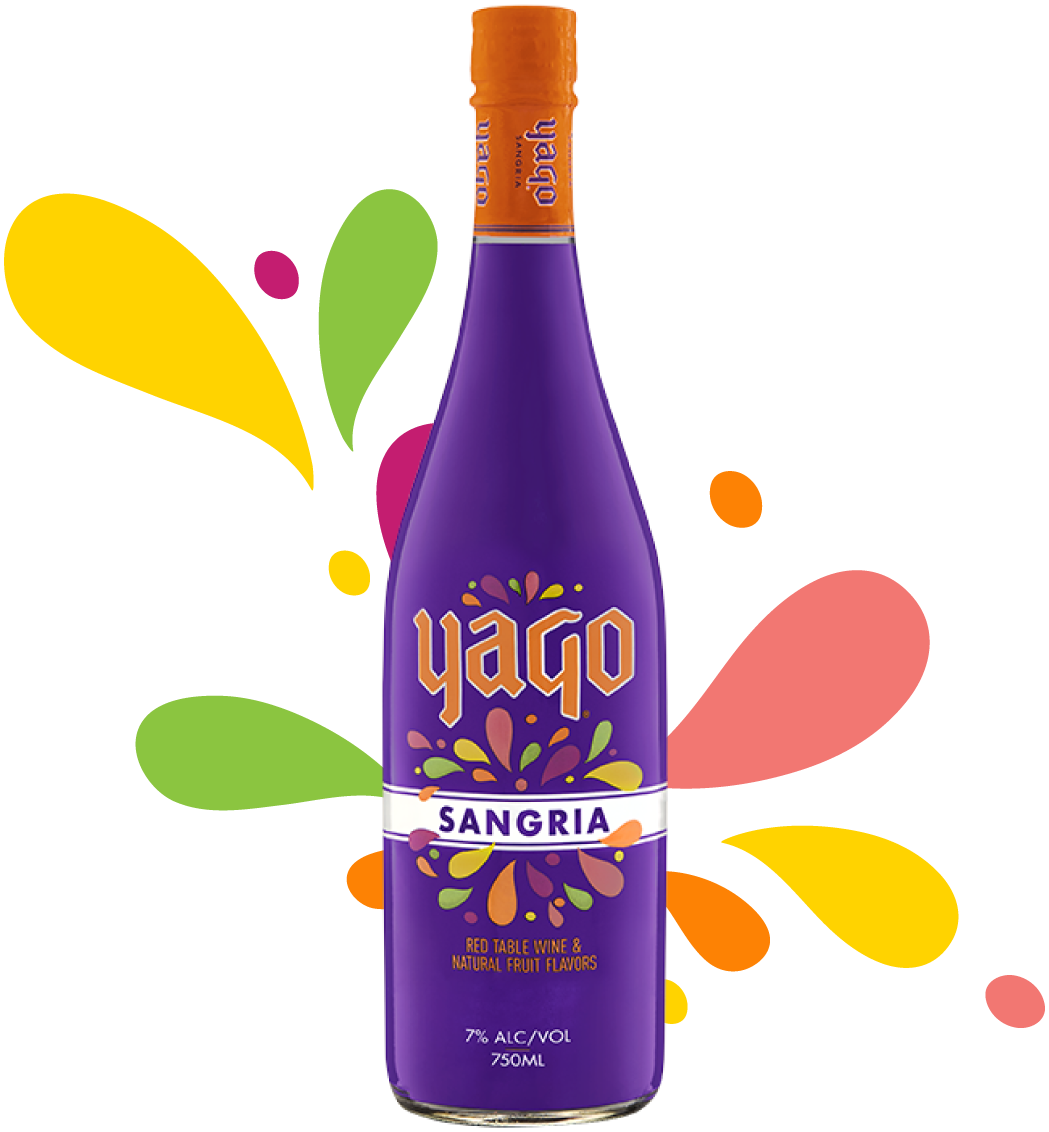 YAGO® SANGRIA
Yago® Sangria is everything you love about a classic fruity sangria without the effort. Served chilled or over ice, the balanced blend of medium dry red table wine and natural fruit flavors makes for an easy refreshing drink that's fun, shareable and always ready for a good time.
AVAILABLE AS 750ML, 1.5L, 3.0L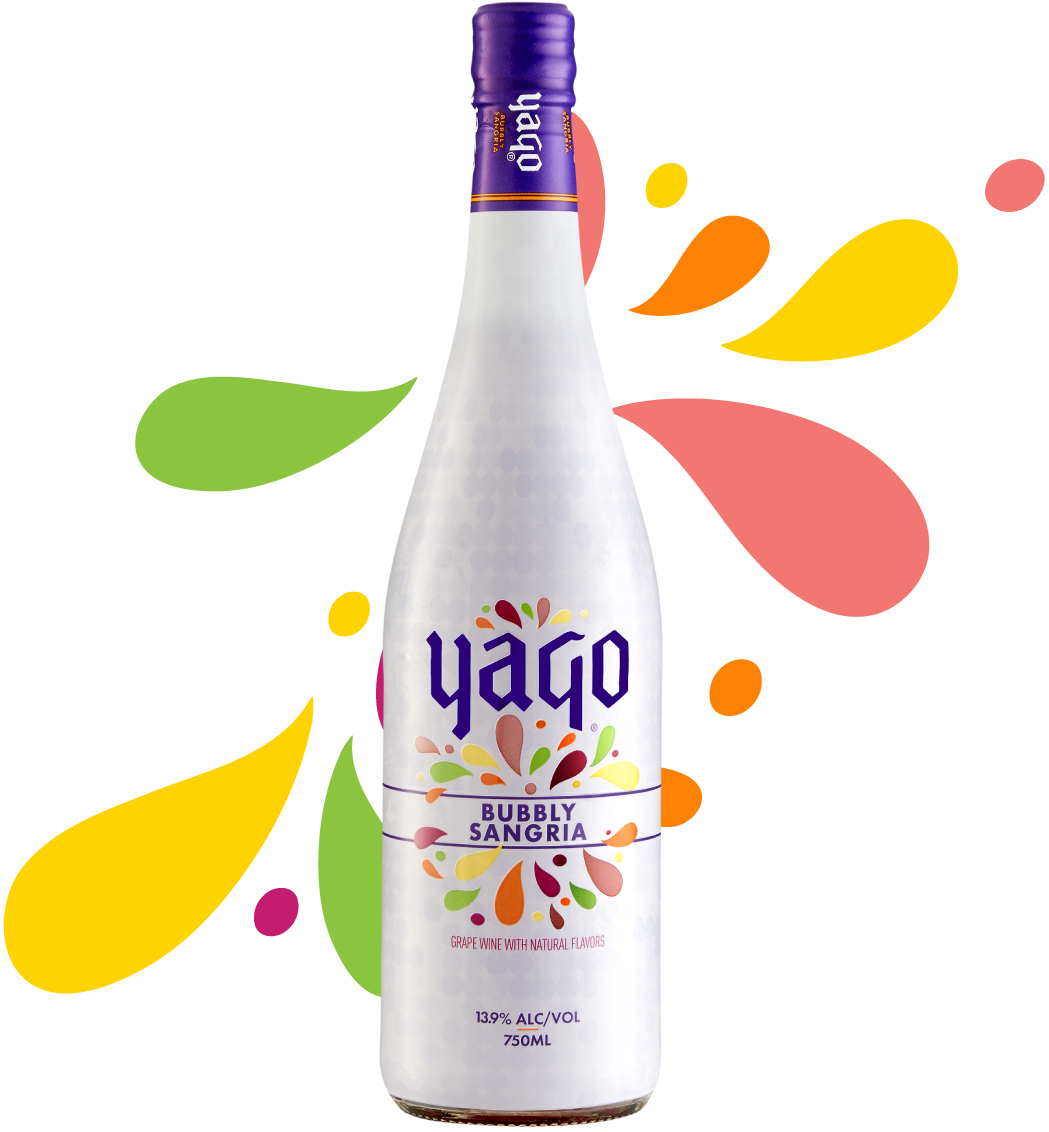 YAGO® BUBBLY SANGRIA
Yago® Bubbly Sangria will tickle your nose and your taste buds with an effervescent kick of refreshing, all-natural fruit flavor and carbonation. A light and airy take on our classic original.
AVAILABLE AS 750ML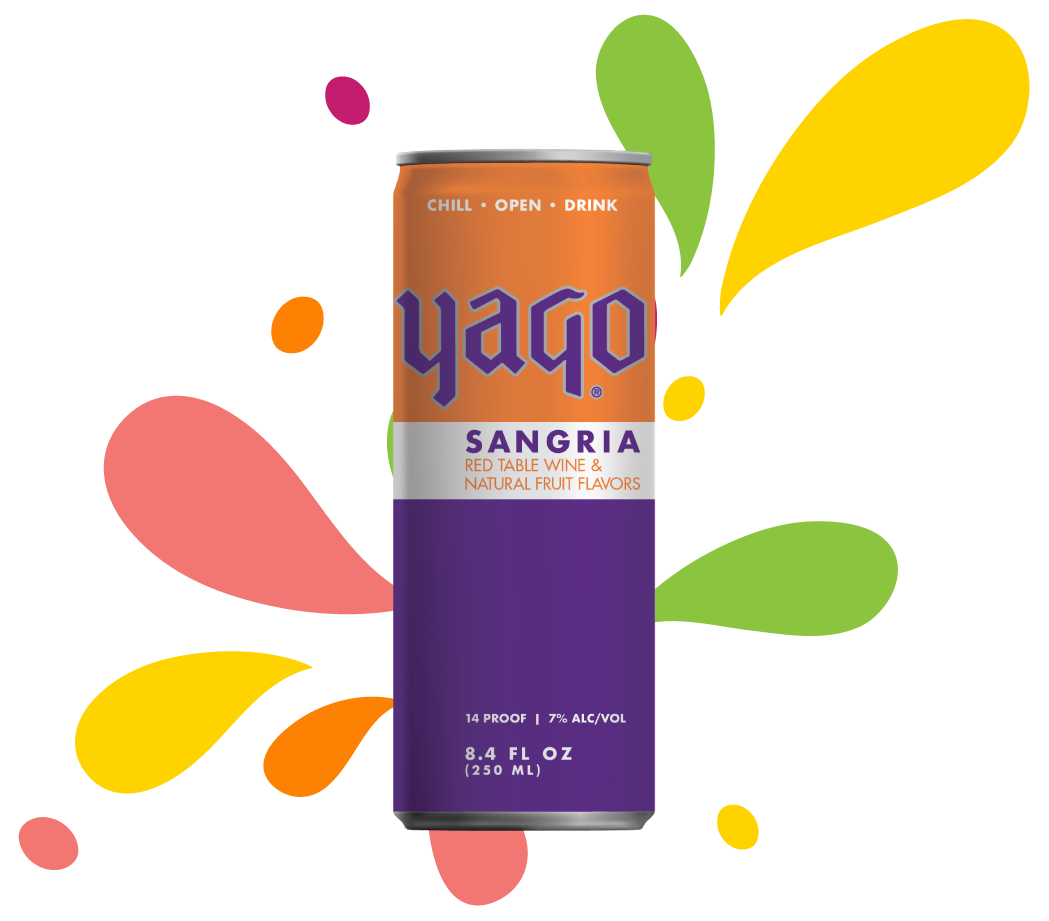 YAGO® SANGRIA
When you're craving sangria but a bottle won't do, Yago® Sangria cans are a convenient and easy way to enjoy refreshing fruit flavors of sangria anywhere you go. Chill. Open. Drink.
AVAILABLE AS 4 PACKS
Try these delicious
cocktails made with Yago®
Ultimate Sangria
INGREDIENTS
– 750mL Yago® Sangria (3 cups)
– 2 oz. Brandy
– 2 oz. Gran Gala
– 2 oz. Peach Liqueur
– 1 Peach, 1 Green Apple and 1 Orange – all peeled and diced
– 1 Pinch of Ground Cinnamon
– 6 oz. Orange Juice
– 4 oz. Lemon-Lime Soda
DIRECTIONS
Soak the fruit in the liqueurs for up to a full day. When ready to serve, add Yago, cinnamon, orange juice and soft drink. Pour over ice and serve.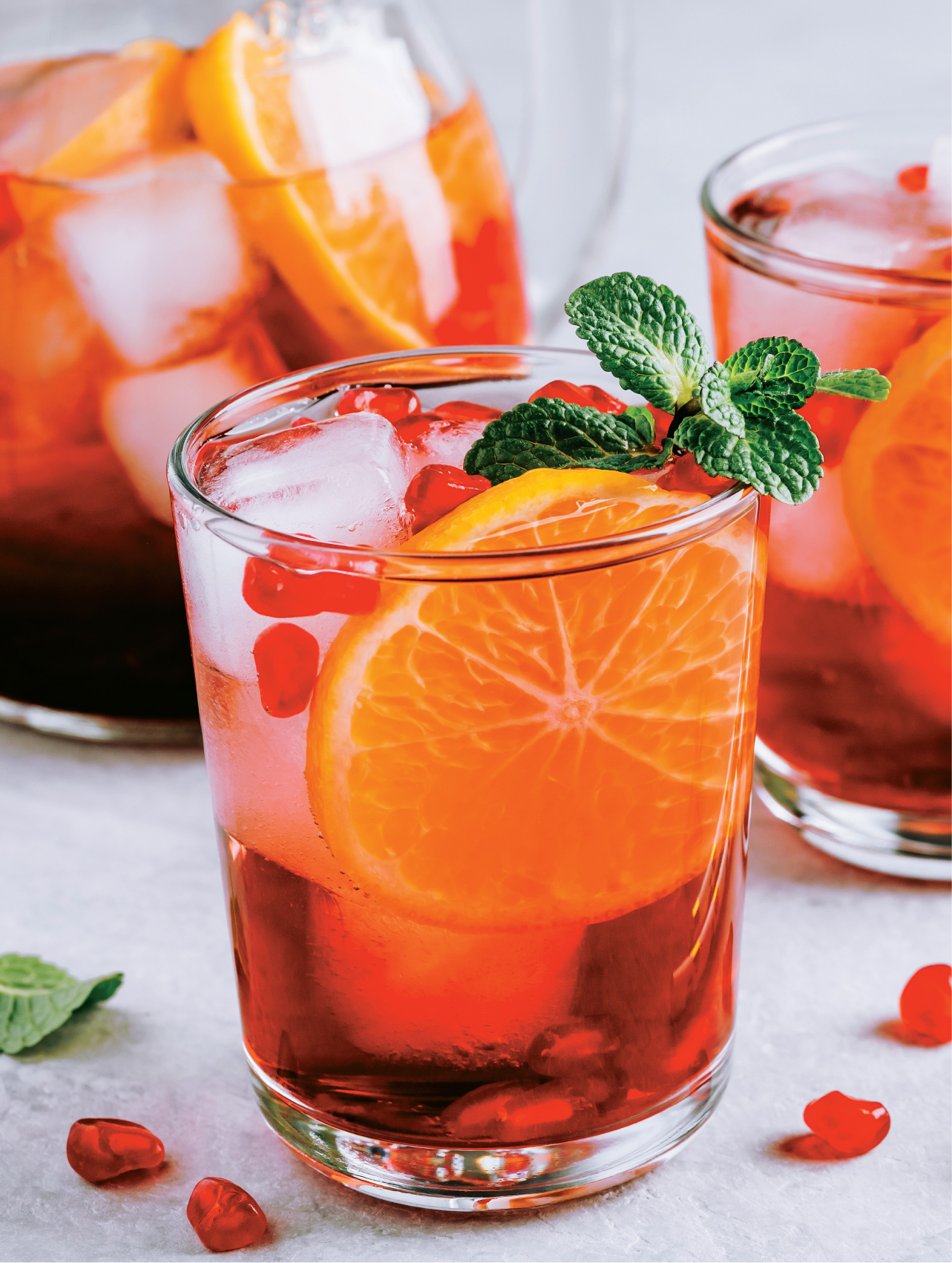 Passion Fruit SanGria
INGREDIENTS
– 1.5L Yago® Bubbly Sangria
– 3 cups Pineapple Juice
– 1 cup White Grape Juice
– 1 cup Passion Fruit Juice
– 1/4 cup Fresh Lime Juice
– 12 oz. Ginger Ale
DIRECTIONS
Combine first 5 ingredients in a large pitcher and chill. Add Ginger Ale just before serving and stir gently. Garnish with fruit of choice and serve.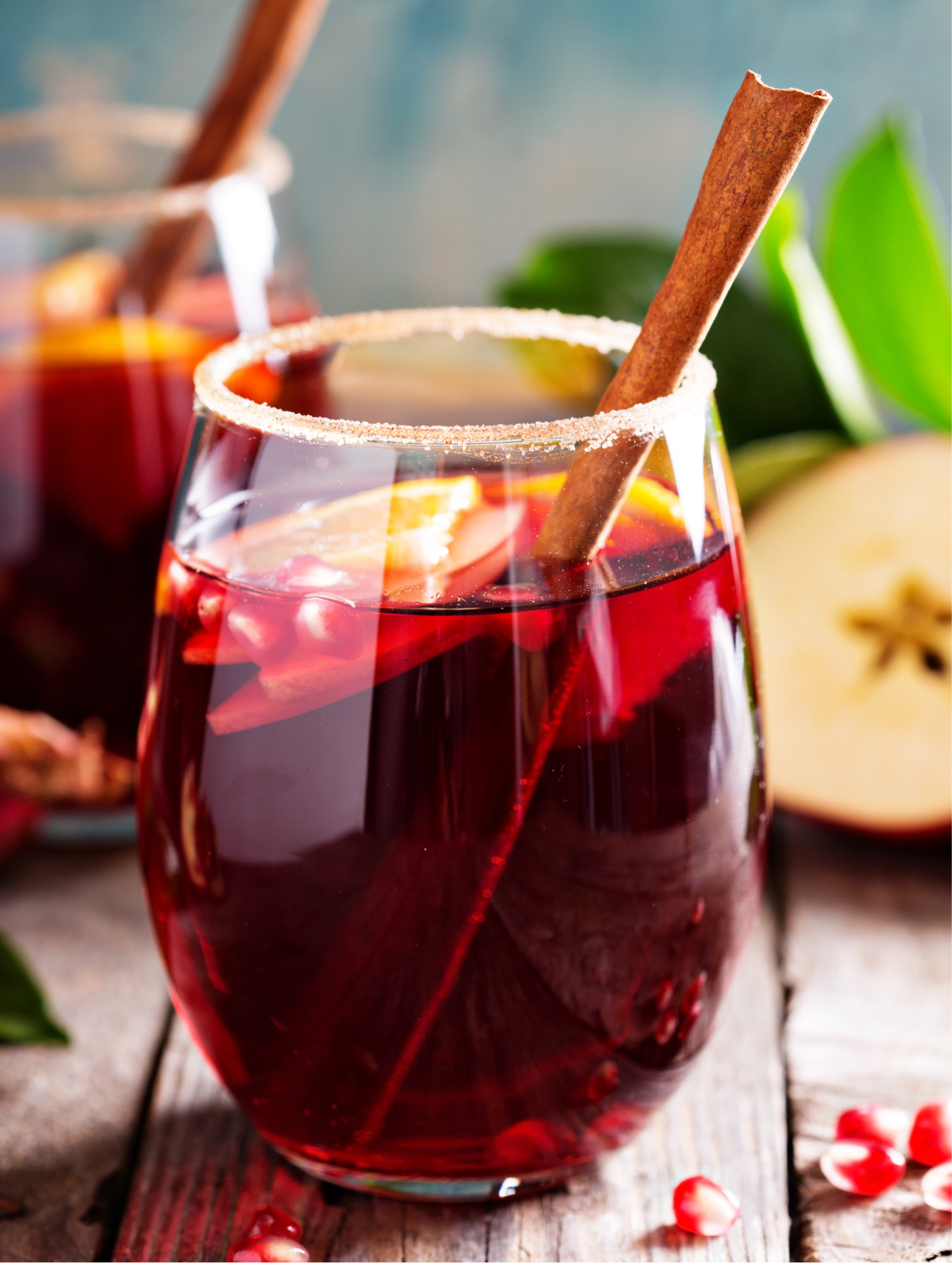 HOTTIE TODDIE
INGREDIENTS
– 1.5L Yago® Sangria
– 1 cup Brandy
– 1 Orange, sliced
– 1 cup Frozen Cherries
– 1 cup Frozen Peaches
– 2 Cinnamon Sticks, plus 1 for each glass for garnish
– 1/2 cup Simple Syrup (1/2 cup sugar and 1/2 cup water – boil until sugar dissolves)
DIRECTIONS
Combine all ingredients in a slow cooker. Cook on high setting for 1 hour and reduce to warm to hold temperature. Place a cinnamon stick in each glass and ladle warm mixture into glasses. Garnish with fruit of choice and serve.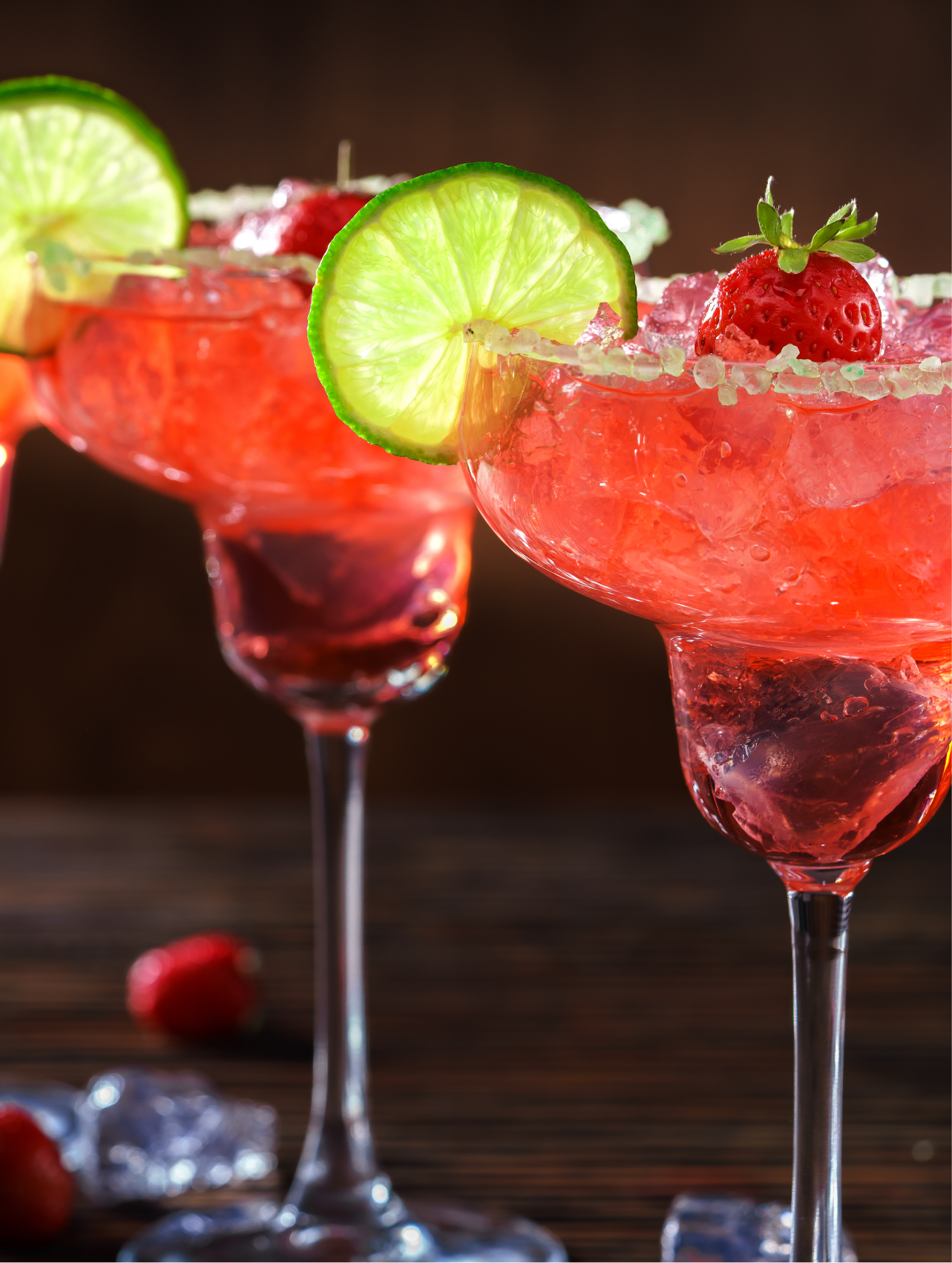 YAGO® MARGARITA
INGREDIENTS
– 1 1/2 oz. Yago® Bubbly Sangria
– 1 oz. Juarez® Triple Sec
– 1 oz. Lime Juice
– Assorted Fruit Slices
DIRECTIONS
Add Yago, lime juice, and Triple Sec to a margarita glass. Drop fruit slices in and serve.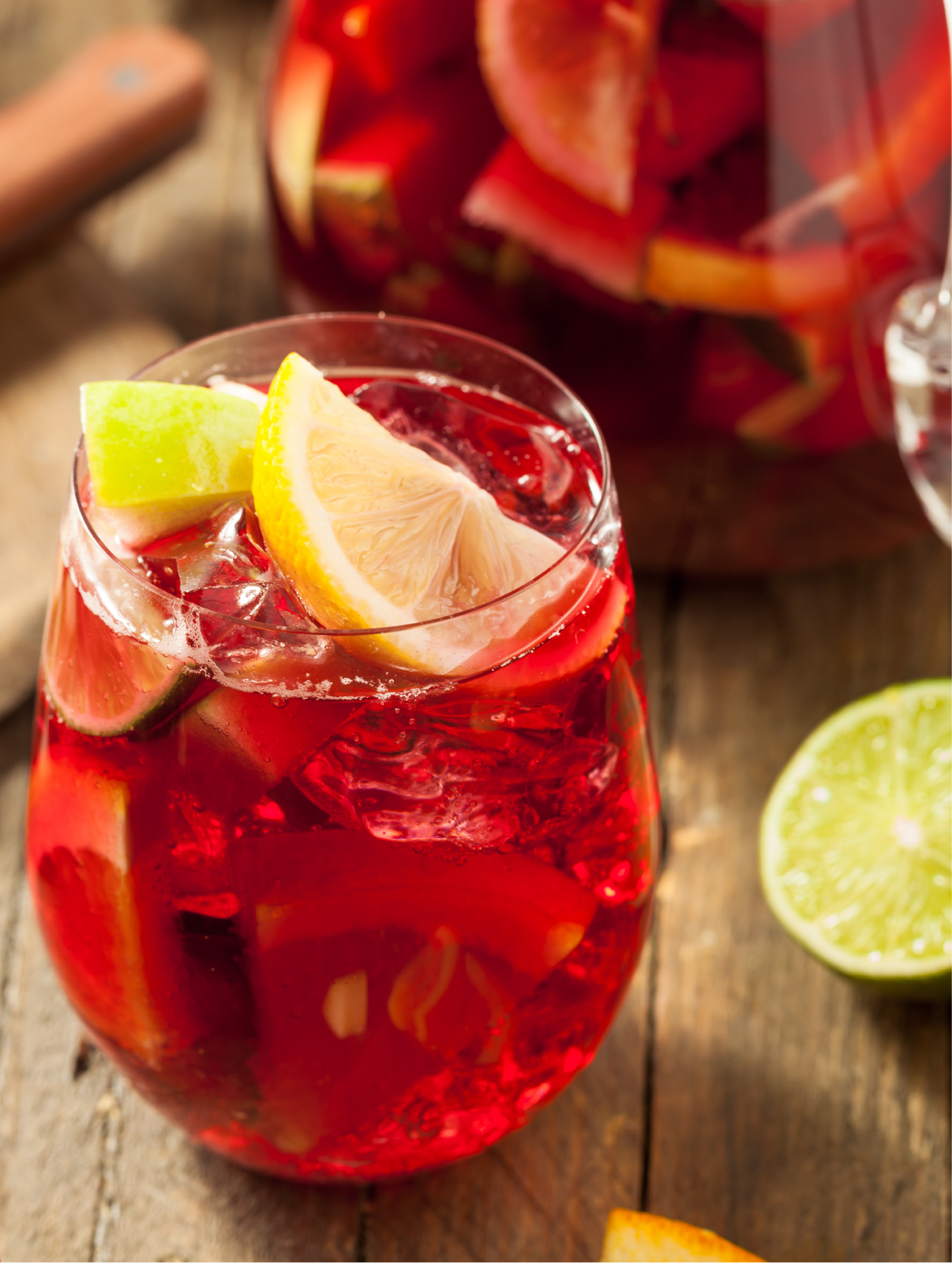 HOLIDAY RED SANGRIA
INGREDIENTS
– 1.5L Yago® Sangria
– 1/2 cup Brandy or Cognac
– 1 cup Pomegranate Juice
– 1 Red Bartlett Pear, cored and thinly sliced
– 1 Orange, thinly sliced into rounds
– 1 cup Red Grapes, sliced
– 1/3 cup Honey
– 1 bunch Fresh Mint Leaves
– 1 bottle Sparkling Water or Ginger Ale (optional)
DIRECTIONS
Combine ingredients except Ginger Ale or sparkling water in a glass pitcher and let sit at room temperature for one hour. Refrigerate for at least two hours, or overnight. Spoon some fruit into glasses and top with a splash of Ginger Ale or sparkling water. Garnish with mint and serve.
Please visit the Century Council for information and resources on how to fight drunk driving and stop underage drinking.
PLEASE ENJOY RESPONSIBLY. Yago® Sangria is 7% Alc./Vol., ©2022 Specialty Wine Co., Silverton, OH.